SENTEURS DU SUD...
an ethics
Senteurs du Sud, range of products developed according to the principles of respect for nature, authenticity and quality, draws its concept from various regions of the world.
ingredients from 20% to 100% of organic farming,
recyclable containers,
partnership with establishments providing assistance through work: packaging, storage, shipping ...
purchase of products directly from manufacturers in southern countries (argan oil)
products not tested on animals,
no animal extracts in the formulas
SENTEURS DU SUD...
A HIGH LEVEL OF QUALITY
Our Argan and Male oil ranges are ECOCERT certified and COSMEBIO labeled.

A high level of quality for the respect of the consumer:
The ECOCERT Greenlife certification meets the following objectives:
Define a higher level of quality than that defined by French and European legislation on cosmetic products, which guarantees real valuation of substances of natural origin, real practice of respecting the environment throughout the production chain and real respect for the consumer.
Establish a link between certain cosmetic products and Organic Farming by promoting the use of plant ingredients from Organic Farming.
Establish a link between certain cosmetic products and respect for the environment.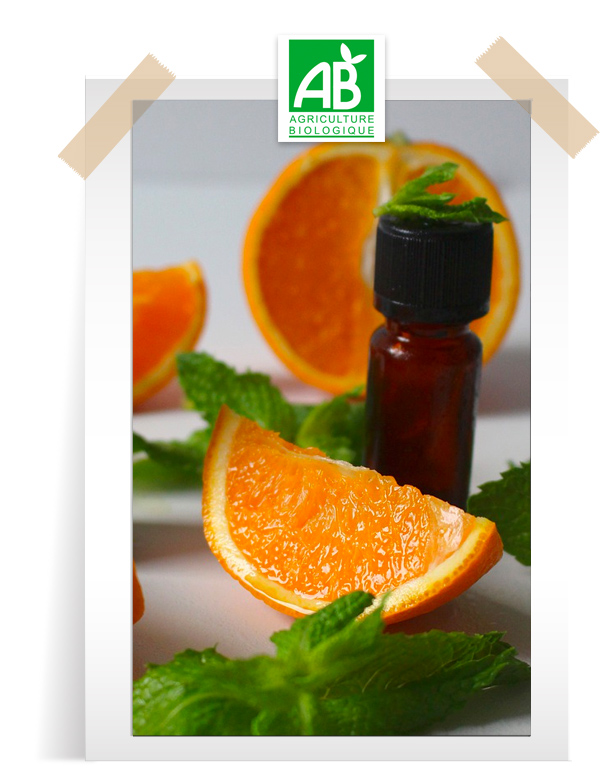 For more information, please visit the following links:

Natural and organic cosmetics:
COSMEBIO (association of organic cosmetics professionals) has developed specifications for organic cosmetics which have been submitted to the Ministry of Industry and Trade.
Senteurs du Sud develops natural and organic cosmetics that meet these specifications.
The COSMEBIO label guarantees that:
At least 95% of the total ingredients are of natural origin
At least 95% of the total plants are from Organic Farming.
At least 10% of the total ingredients are from Organic Farming.
The COSMEBIO specifications are based on three themes: :
People, ethics and social responsibility
Respect for employees, respectable living and working conditions, clear information to improve the relationship of trust between producers and consumers.
Solidarity and fair trade
Committed sector, a scientific approach for an ecological and organic cosmetics supervised and controlled.
Respect for nature and support for organic farming

The president of the Chamber of Trades and Crafts of the department Bouches-du-Rhône recognizes the quality of Craftsman to the manager, creator of Senteurs du Sud for the job of Design and manufacture of cosmetics, home fragrances, scented candles, fragrant products, hair lotions, essential oils.