Senteurs du Sud...
a childhood dream
It is in the small village of Crau in Provence, that "Senteurs du Sud" was born.
More exactly, in the family home, where as a child, Anne Galand was already making violet water with flowers from her grandmother's garden.
Today, she offers you an enchanting universe of scents, like a poetic ode that evokes the simple and true nature of Provence.
Each fragrance has been imagined to create a real olfactory, evocative and rich journey.
These perfumes, originating in Grasse and available in body and home products, are based on natural extracts.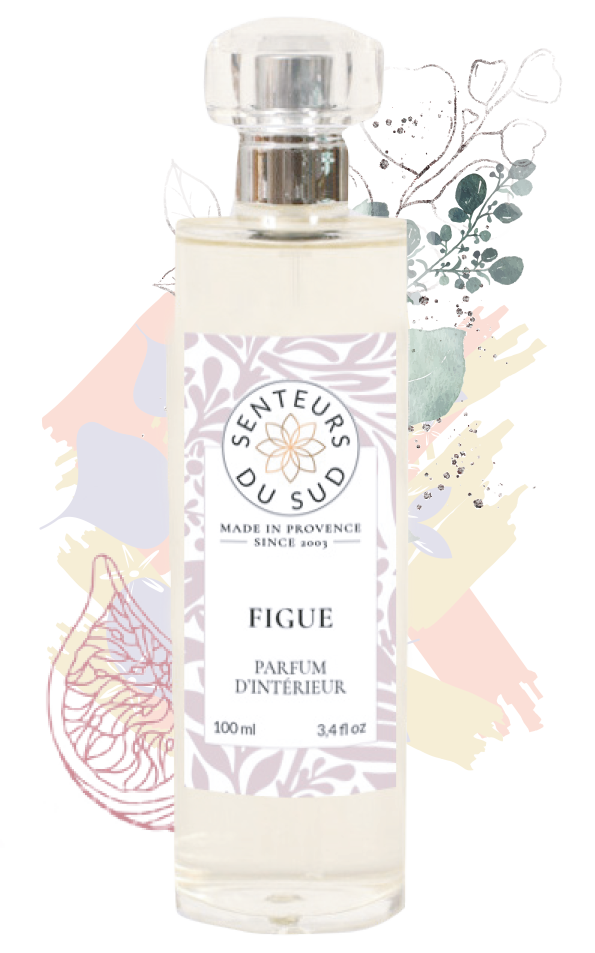 City of Grasse...
Capital of perfumes
Perfume capital, Grasse earned this title with its rare and typical scents like lavender, myrtle, jasmine, rose, wild orange blossom and mimosa.
Origin of the tradition of French perfumery, this small town in Provence, a dozen kilometers from Cannes, was specialized in leather tanning in the Middle Ages.
The idea then came to create scented leather gloves. Catherine de Medici is offered a set. Immediately seduced by the concept, the product then spread to the Court and in high society. Grasse then becomes a city of world reputation.
Today its perfumery activity ranges from the production of natural raw materials to the manufacture of concentrate.